Welcome to SWCCD
Our Mission
The South West Center for Chronic Disease (SWCCD) stands out as a foundation dedicated to the eradication of Chronic Inflammatory Disease. No one should live with a Chronic Inflammatory Disease, so we are here to fight it! Vascular, autoimmune diseases, and cancer may be studied within the context of a simple underlying process, microbes. Research by us and others has implicated microorganisms as possible underlying cause or trigger for many of these diseases. Through research and collaboration, we can unravel this mystery and help develop preventative and, hopefully, cures.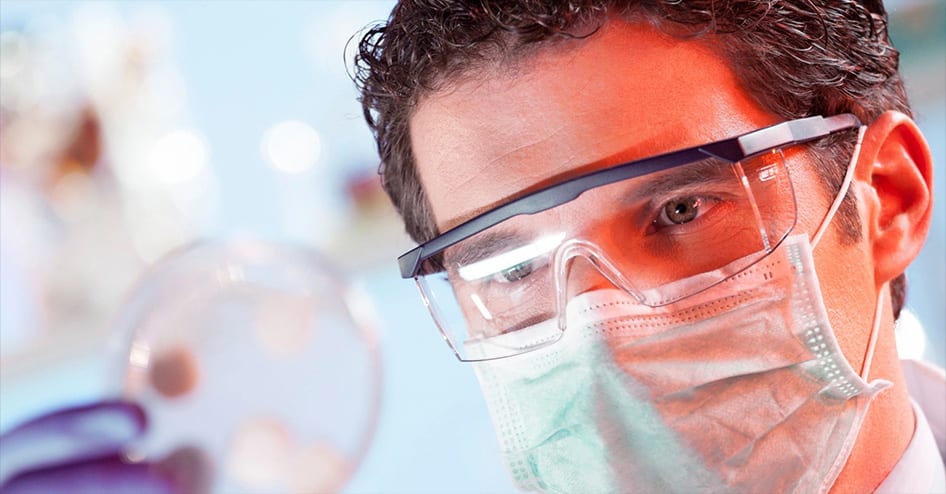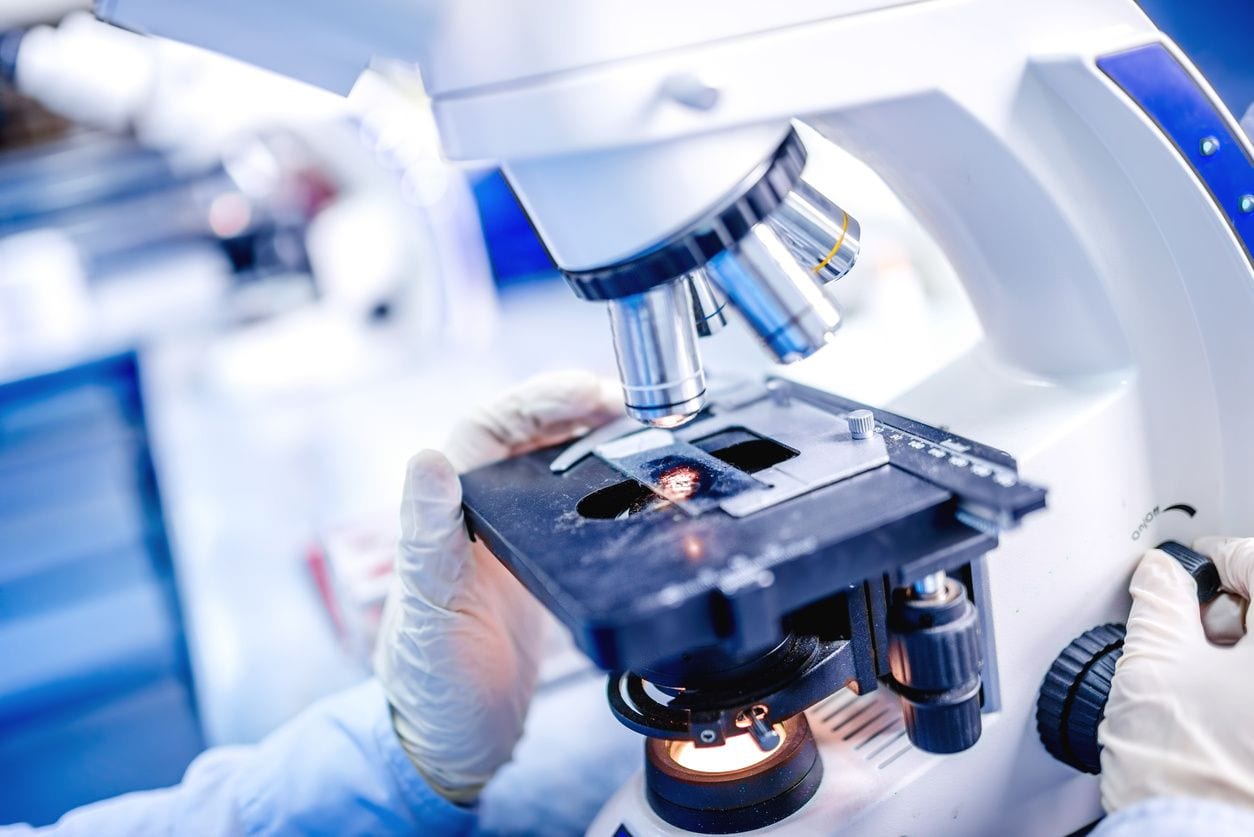 The primary cause of death and suffering in humans can be attributed to chronic inflammatory processes.  Our efforts are directed towards profiling microbial communities in humans with emphasis on complex microbes such as fungi, protozoa, and algae.This research paradigm is contrary to the popular belief that these processes are mediated by genetic predisposition or a viral infection. Once these microbial communities are understood, new therapeutic regimens or drugs may be established.
As we continue our research, we have discovered a microorganism in the blood of many Chronic Inflammatory Disease patients.Once we are able to pinpoint this mysterious pathogen, our research will be directed at the biology of the organism to determine its role in all of these diseases.The ultimate goal is to provide strategies for the treatment, cure, and prevention of these chronic and potentially fatal diseases
Do you or someone you know suffer from Chronic Inflammatory Disease, such as Rheumatoid Arthritis or Crohn's Disease? Often, these diseases are treated symptomatically with pain medication and anti-inflammatory drugs.Research may bring us one step closer to conquering Chronic Inflammatory Diseases by offering new ways to combat these diseases.With a united effort we believe that we can find the cause and a cure.
Making A Difference SWCCD specifically aims to discover and provide new treatment alternatives, now.No one should suffer with these diseases alone and with out hope.We believe that advanced technologies can unravel the mysteries of these diseases and can help develop new treatments.Together we can create hope.